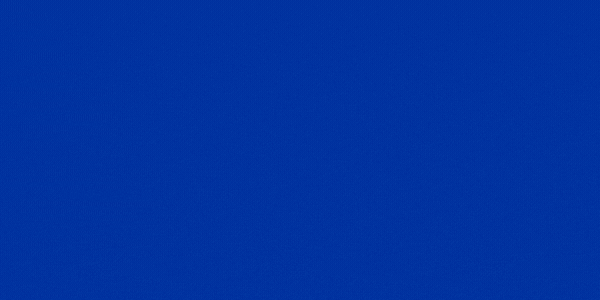 Helping You Reach Your Full Potential
Senior Consultant and Founder Ose Sesay made it her mission to help businesses understand international recruitment better so they don't shy away from hiring diverse candidates.
​
She has helped hundreds of people from over 14 countries who are new to the US secure employment.
​
She is passionate about helping others thrive and uses her experiences and upbringing to push individuals to their purpose as a Consultant, empowering and amplifying diverse voices to promote unique perspectives.
As a child of African immigrants, Ose saw threads of business and entrepreneurship from her parents, both business owners in multiple industries.
Ose's Story
​
As a first-generation American, Ose Sesay enjoys aiding professional diverse candidates because she understands how difficult it can be to pursue career opportunities on your own.
Ose ran a high-profit division placing international employees from around the world in employment opportunities in the United States. If you are looking for personalized help for your HR and Recruitment, then Push Strategist team is your choice! Her team works as a HR Intermediary, helping organizations understand how" and "why" it is important to attract, recruit, hire, retain and have policy that promote BIPOC talent.
In addition to coaching individuals, Ose offers her career development services to companies. Through helping many diverse and foreign candidates, Ose became an expert turned consultant on educating HR managers, company presidents, and vice-presidents, associates, healthcare facilities, universities, and students on the steps to become sponsored and create sponsorship programs in institutions.
Ose entrepreneurial spirit and outlook has contributed to her success including creating two apparel brands and operating a business incubator.
Ose has extended her brand in the area of consulting by launching Push Strategist LLC, a firm that thrusts professionals into their purpose— and turns ideas into a profit generating business. She resides in Minneapolis, MN.
Are

YOU

ready to

PUSH

to the

Next Level

?